Your Reliable Real Estate Company in
Arizona's White Mountain Region
Aspen Properties specializes in real estate services. Whether you're searching for the perfect house to serve as your home or you want to sell your beautiful property, we've got you covered.
We will work hard to ensure you have an excellent experience while we help you buy or sell properties.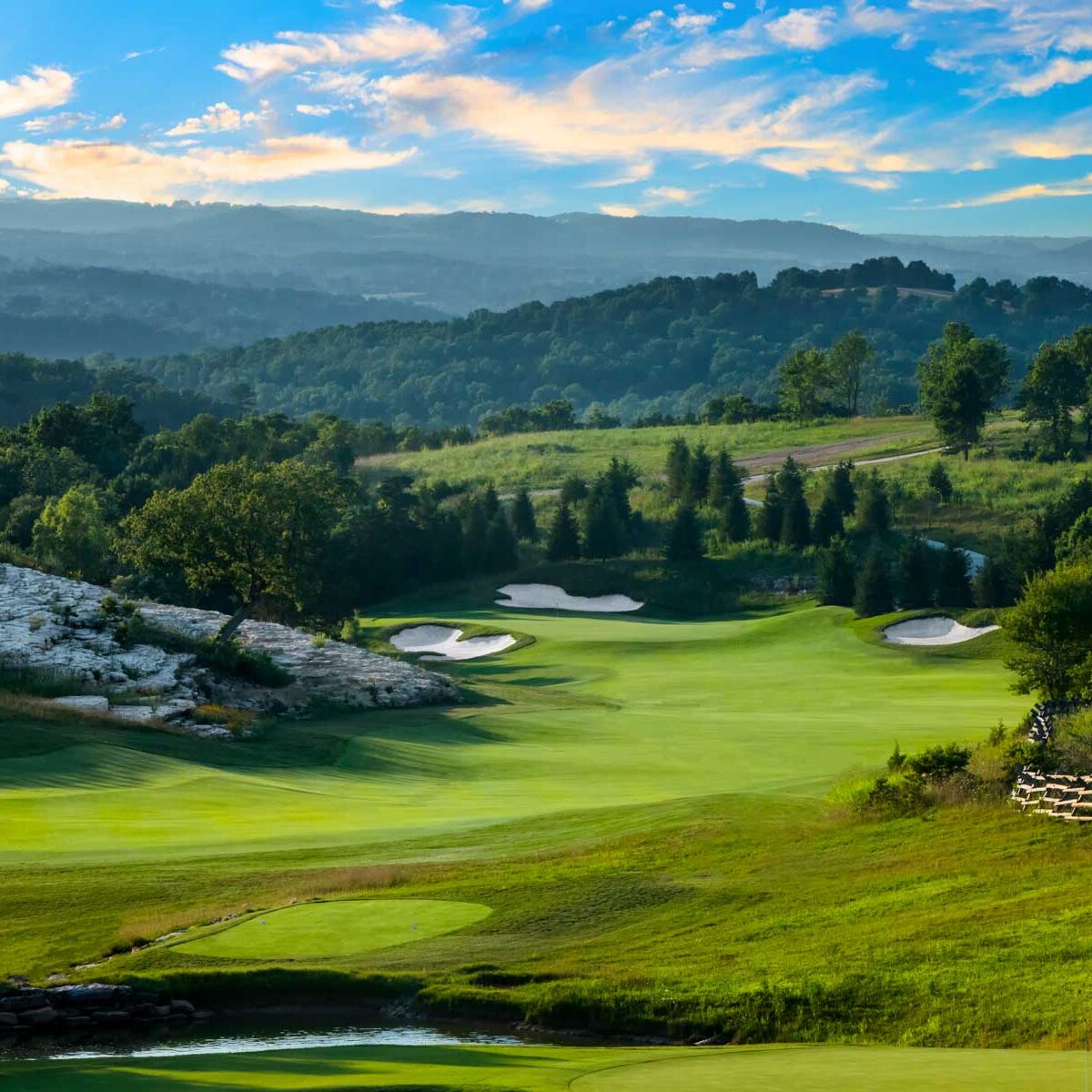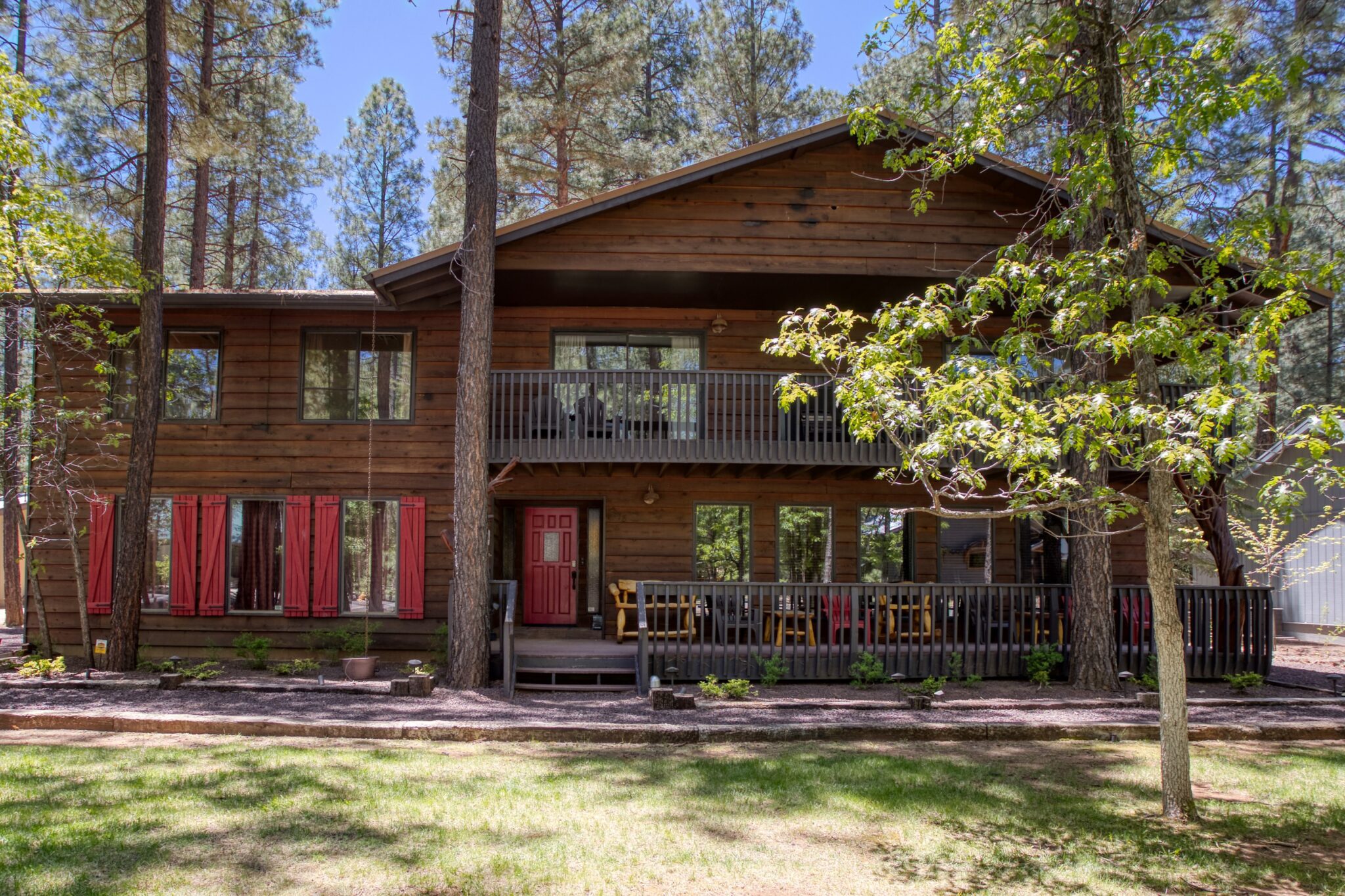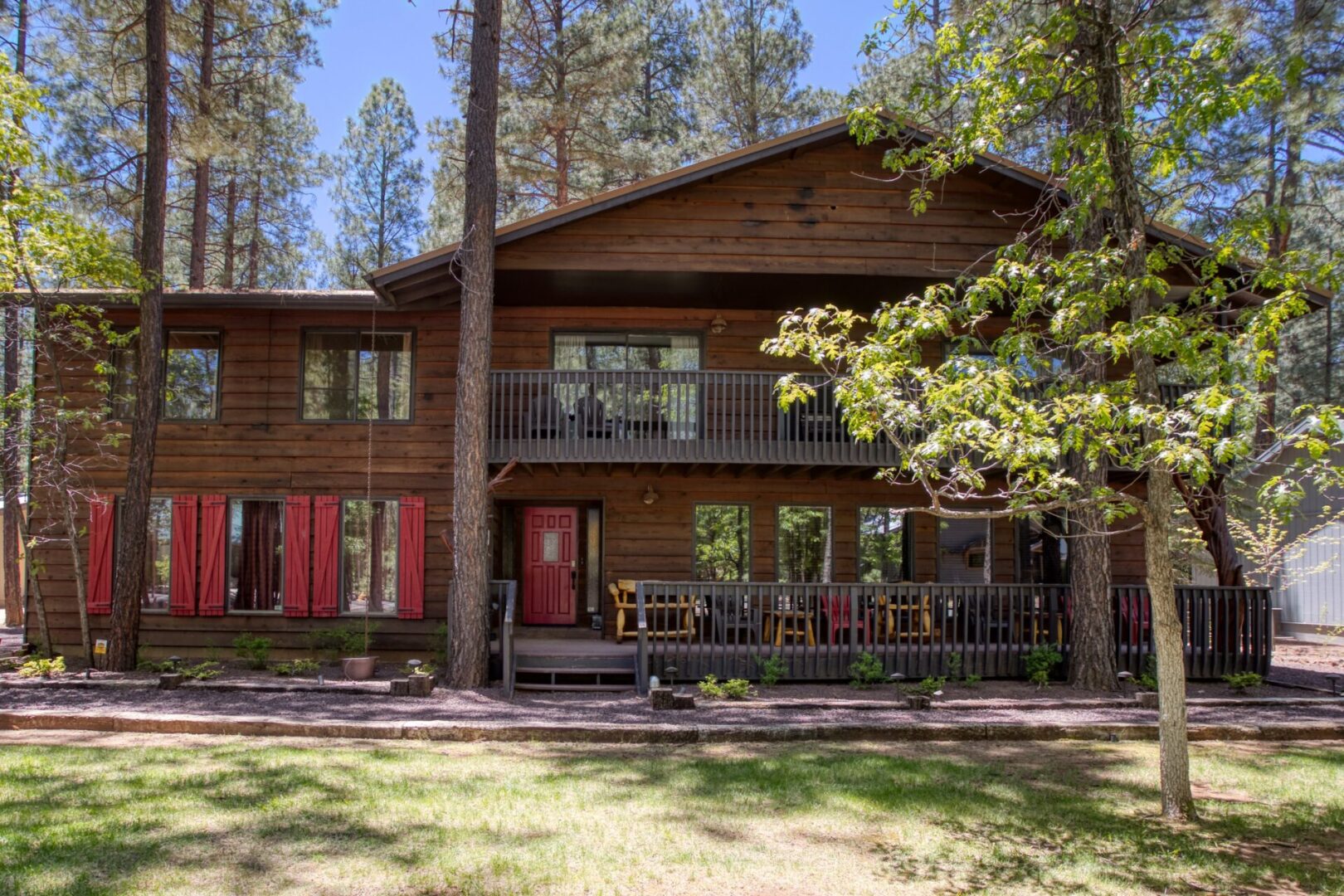 We consider our clients as our most important assets. That's why we utilize a hands-on approach when serving you. Our team has extreme attention to detail and will pour extra time and effort into learning about you and your preferences.
We will meet you and discuss your ideal home or property. Our team will also ask you about your budget and what you intend to do to the property. Then, we'll figure out what property would be best for you, and we'll do our best to find it.
We have been in business since 1996 and take great pride in our professional and experienced real estate agents.